Experience creation through creating
We lead people through the enjoyment, self-development and personal/cultural reflection that come from practising archaic handcraft techniques, breaking down cultural boundaries and promoting a healthy relationship with the world around us.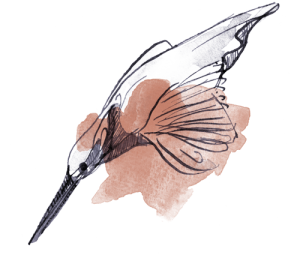 Discovering what is beyond the visible
Let our hands guide us to rediscovering our body's wisdom, to feeling a new tactile awareness and to grasping knowledge. "Thinking with the Body", "Thought out by hand", is inviting  everyone to appreciate and develop in themselves the human capacity to create, transform, enjoy and improve the quality of life!
Art and Craft practice as a social process, provides core energy which can be used to initiate new ways of thinking and enables us to find creative solutions.
Making the body an instrument for experiencing and connecting to the world around us.
Craft practice and the act of creation is connecting hand and head, skills and fantasy.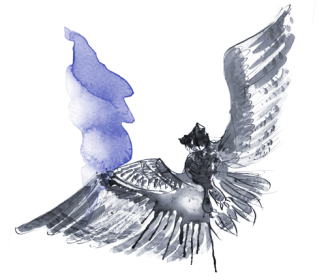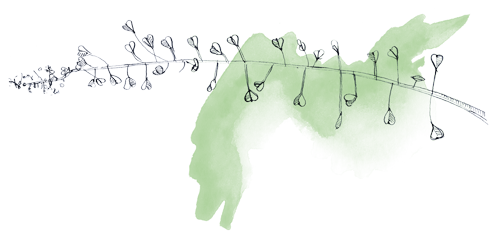 News, facts and stories about our initiative quickly to hand
Our approach towards our philosophy and mission is split into the three sections, hand, heart and head.